Darren Cassel
Principal

CCP, CEM, LEED AP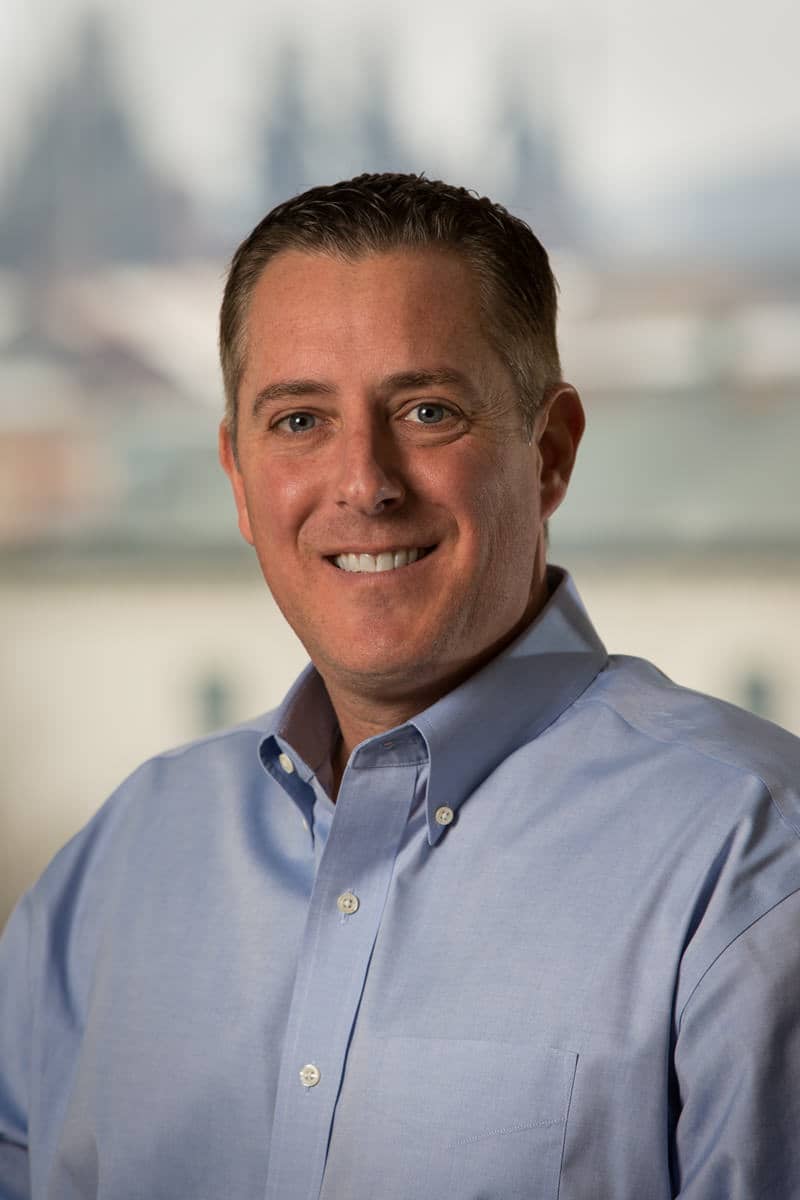 Area Of Focus: Energy and Technical Consulting, Building Commissioning
Darren is a founder and Principal of The Stone House Group. Darren leads and provides services within the technical discipline of our company. He has extensive experience in project management, energy management, utility master planning, building commissioning, sustainability, and energy procurementservices.
Specifically, Darren has overseen many projects at The Hotchkiss School, including Commissioning and LEED certification of the school's Biomass Heating Facility. The Biomass Facility has enabled Hotchkiss to reduce its carbon footprint by 35-45%, saving the school over $600,000 per year and reducing annual heating costs by over 60%. At Princeton University, Darren's ongoing involvement in a complex ten-year renovation project at the revered Firestone Library has included in-depth reviews of MEP systems and phasing strategies for the project. He has also overseen LEED Commissioning services for the University's Art Museum Storage Facility and ASHRAE Level III Energy Audits for several buildings on campus. Darren has also assisted St. Luke's Health Networkby developing a Utility Master Plan for their Hospital, Medical Office Building and Cancer Center at the Riverside Campus. SHG provided LEED Consulting services for their projects and is commissioning their new hospital project in Monroe Township.
Darren graduated from Lehigh University in Bethlehem, Pennsylvania with a Bachelor of Science in Mechanical Engineering.
Darren is a Certified Energy Manager (CEM), LEED Accredited Professional (LEED AP), and Certified Commissioning Professional (CCP).
Memberships/Affiliations:
Associate of Energy Engineers (AEE)
American Society of Heating, Refrigeration and Air Conditioning Engineers (ASHRAE)
Building Commissioning Association (BCA)
Society of College and University Planners (SCUP)