Mark Hollopeter
Senior Associate

CEM, LEED AP BD+C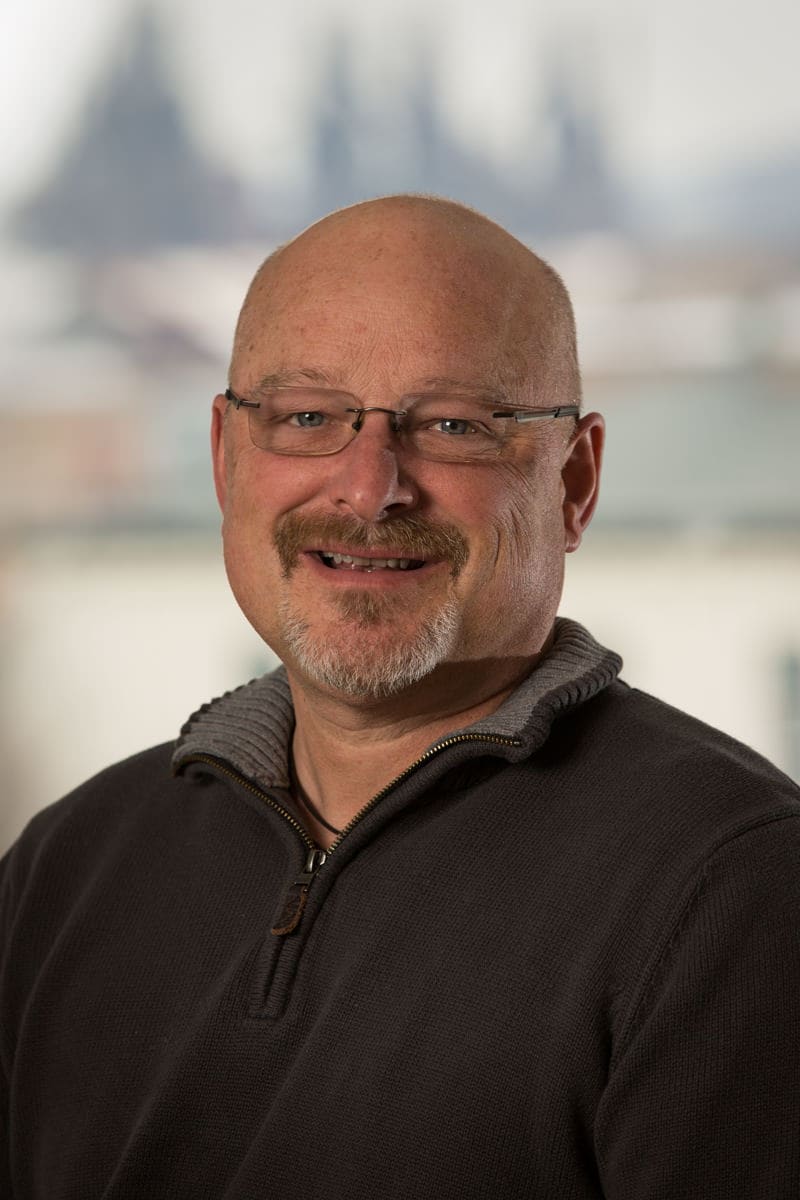 Area Of Focus: Commissioning, Energy Efficiency and Engineering
Mark joined The Stone House Group with more than 25 years of commissioning, facilities management, application engineering, and maintenance management experience. Mark has been responsible for managing building commissioning projects at numerous educational facilities and public institutions throughout the country and has extensive experience in providing design reviews for higher education, K-12, and numerous other public and private construction projects.  Additionally, Mark has extensive experience in building control systems as well as commercial power distribution systems including emergency power infrastructure.
Mark graduated from Muhlenberg College in Allentown, Pennsylvania with a Bachelor of Science in Computer Science and has obtained two minors in Applied Science with one each in HVAC and Electrical technologies.
Mark is a LEED Accredited Professional with a specialty in Building Design and Construction (LEED AP BD+C) and Certified Energy Management (CEM).